Who We Are
CYC TECHNOLOGY SDN BHD. 200301022858 // 625278-U has been established for more then 10 years, its commitment is to offer quality products, services and supports in the fields of Research, Process, Health, Safety and Environmental Monitoring.
Creating a safe and healthy workplace environment for your employees is a challenging goal, but there are steps you can take to improve it.  Joint SKC Connect.  SKC Inc.

E Instruments International – Providing the latest in Combustion Gas & Emissions Analyzers For Bioler, Engine, Furnace, and Other Combustion Applications.
CYC AUDIOGRAM PLUS – CYC Audiometric Analysis System.

COVID -19  FACTS AND SAMPLING SOLUTIONS BY SKC INC.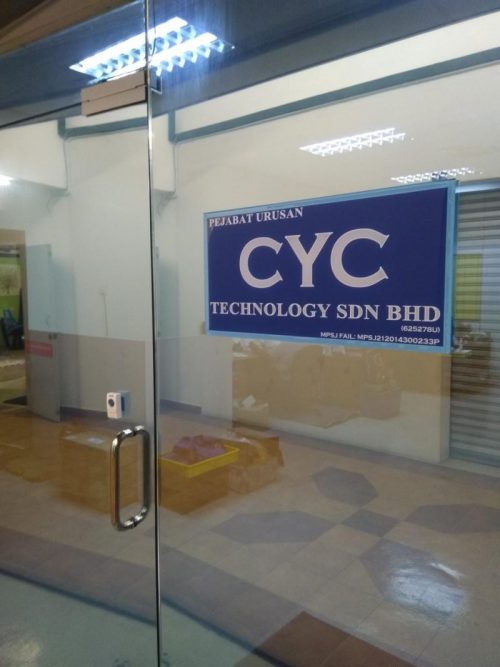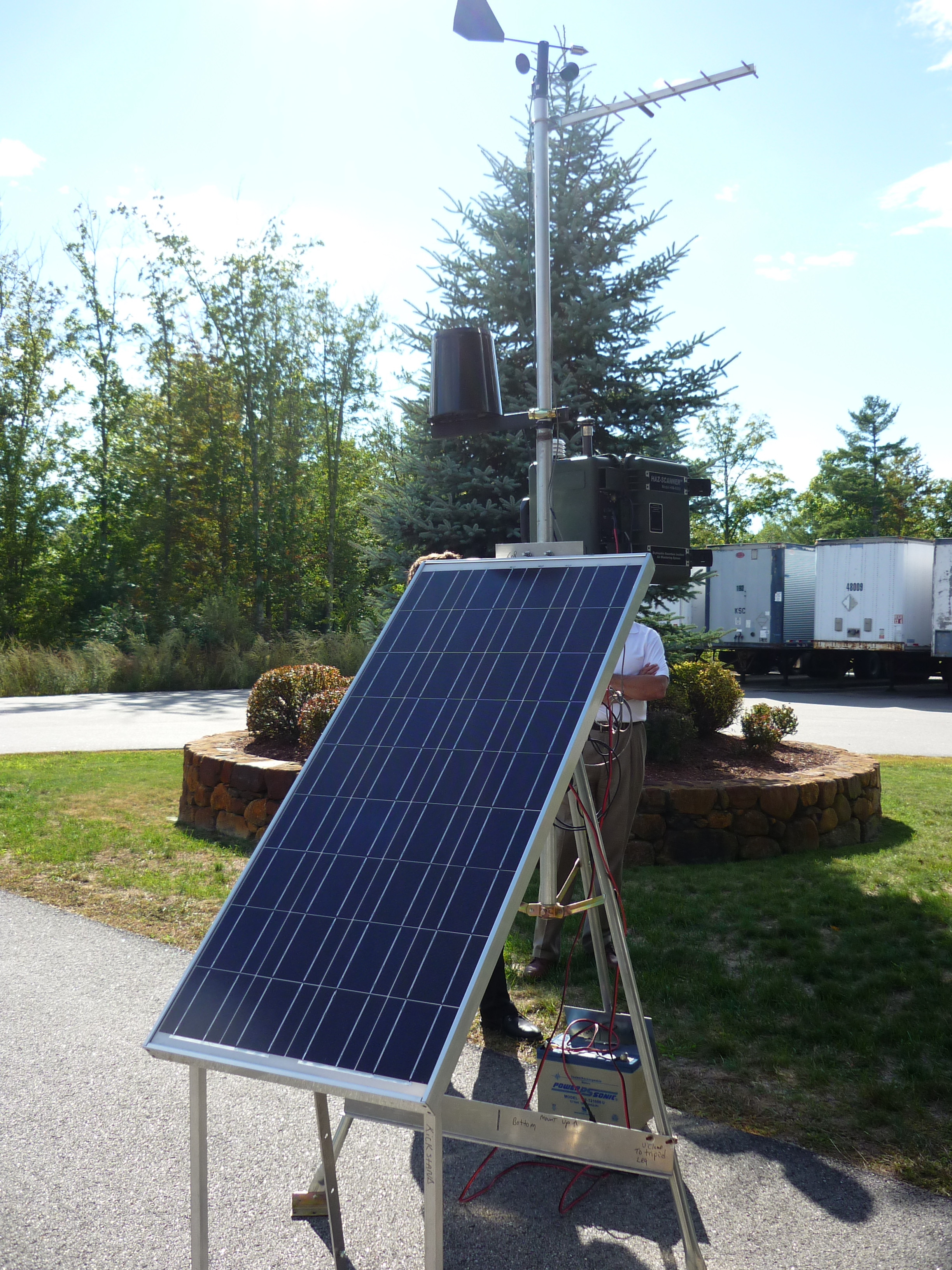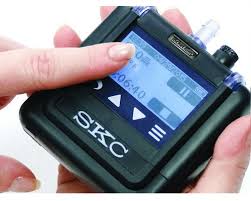 Call and find out more !